Welcome to Bristol Bot Builders!
We're a community of combat robot builders in South-West UK that run regular Feather, Beetle & Ant events!
The group was founded in April 2018 to offer pub robot fighting, continuing the legacy of Bristol university beer & bots events, starting back in December 2014. This quickly grew to multiple events across weightclasses and as of 2023, BBB have ran over thirty robot combat events in its five years!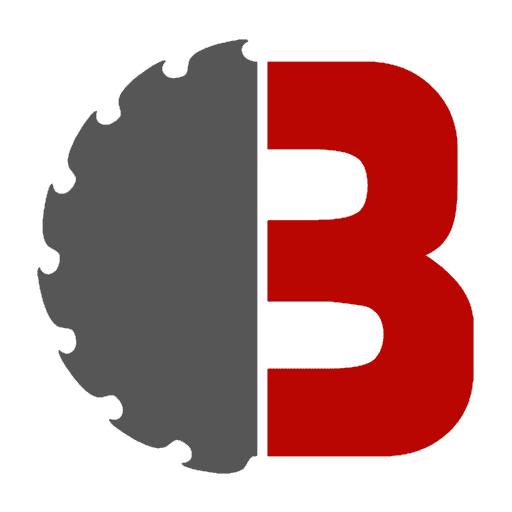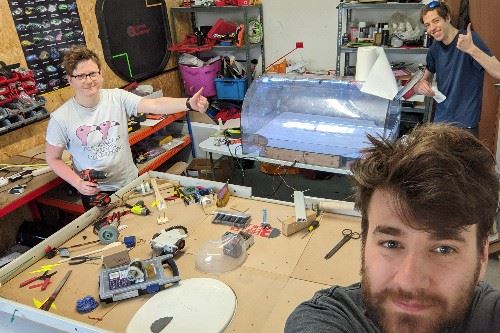 The BBB Crew: Craig, Gareth & Joe
As BBB, we aim to provide fun robot combat events for anyone in the South West of England area and beyond! Come to one of our events and see what we're about, upcoming events on the BBB events page. We also list all UK & EU Robot Combat events we know of on the UK Calendar page.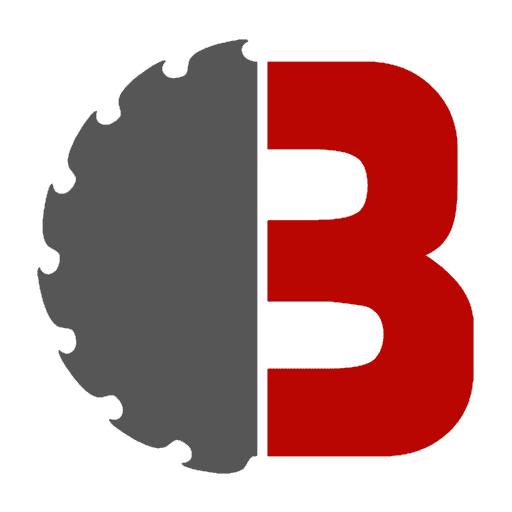 Smaller than on robot wars / battlebots?
That's right, there are four most popular sizes of fighting robot in the UK: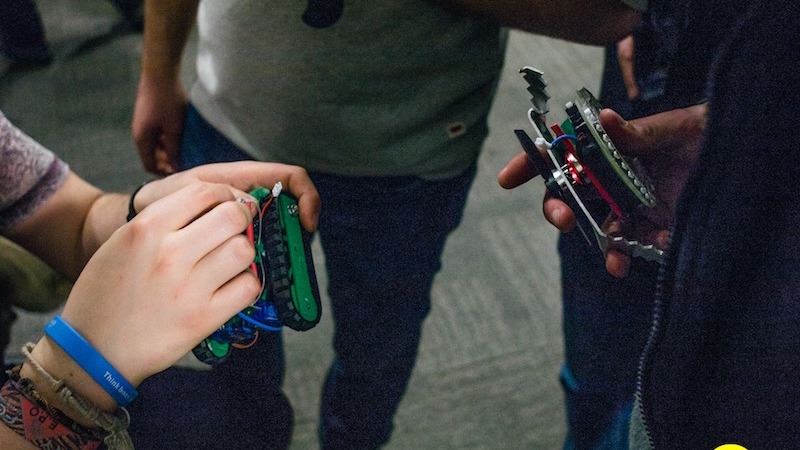 Antweight:
150g & 4" size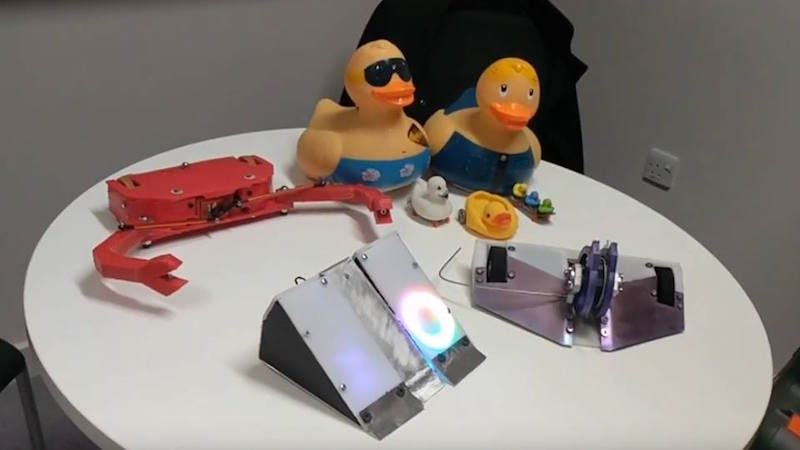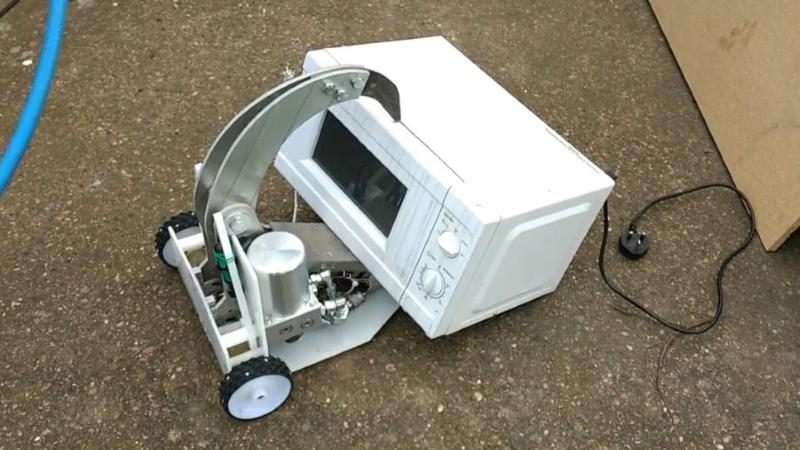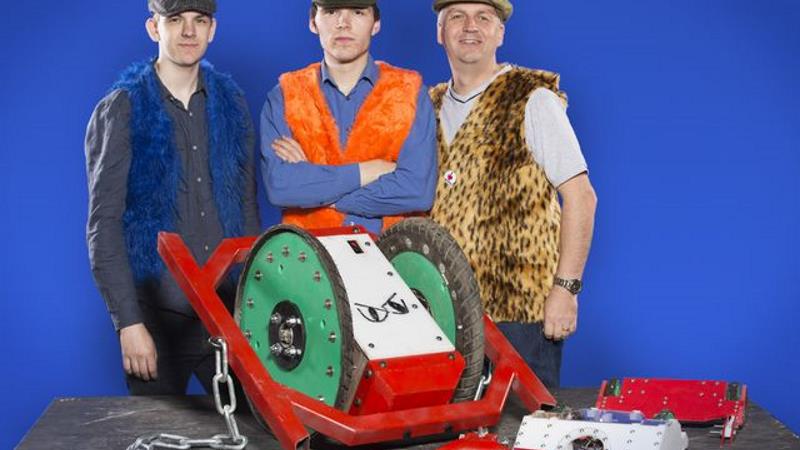 Heavyweight:
110kg & on TV!
We focus on events in the ant, beetle & feather classes. This is because they're cheaper and have can have more accessible building techniques to people new to robot combat.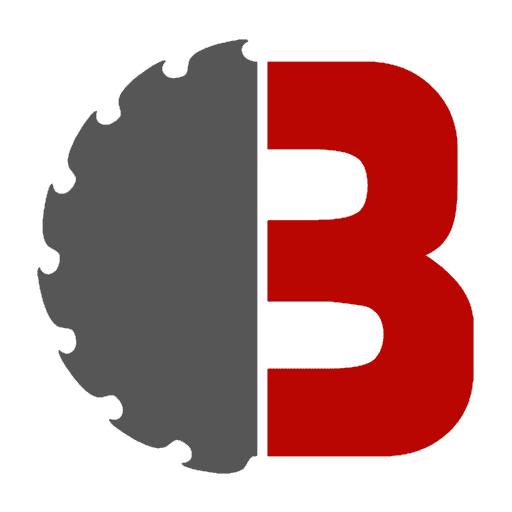 How do I build a Robot?
We've made some build guides with UK rules & recommended partsto help get you started!
We run a shop with great parts to help you build a bot!
There's a lot to take in! Come chat in our facebook group or forum or talk to us at one of our events.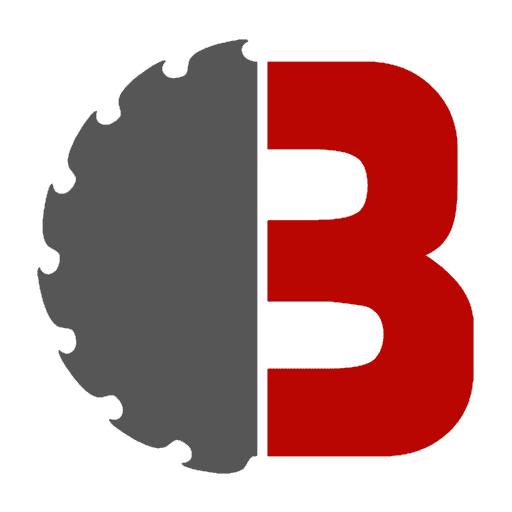 BBB in the News!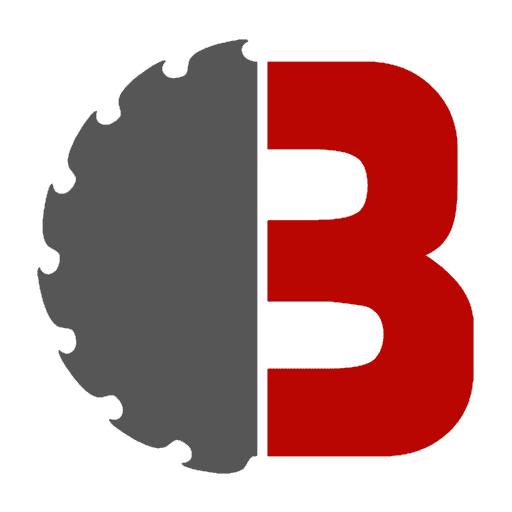 BBB Educational Projects
BBB works with schools, universities, STEM companies and clubs in the community to provide discounted robot kits, bot building support, competitions, arena support and more! Email us if you want to find out more.
Website by joeb.xyz