Welcome to Bristol Bot Builders!
We're a community of combat robot builders and robot wars fans in South West England.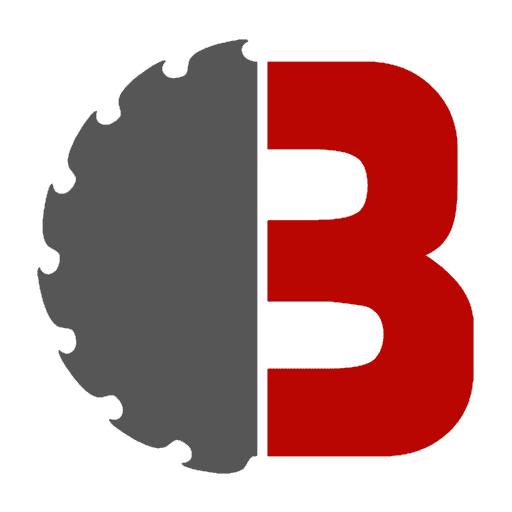 The group was founded by members of the University of Bristol's Electronic Engineering Society (BEEES) and University of West England's Robotics Society (RoboSoc) who have collectively ran many successful robot fighting events in Bristol for the past six years.
Now as Bristol Bot Builders (BBB), we aim to provide fun robot combat events for anyone in the South West of England area and beyond! Come to one of our events and see what we're about, upcoming events on the BBB events page. We also list all UK Robot Combat events we know of on the UK Calendar page
We can provide workshops for schools and clubs or bring our robots to your event or show, check out our sister site Incredibots.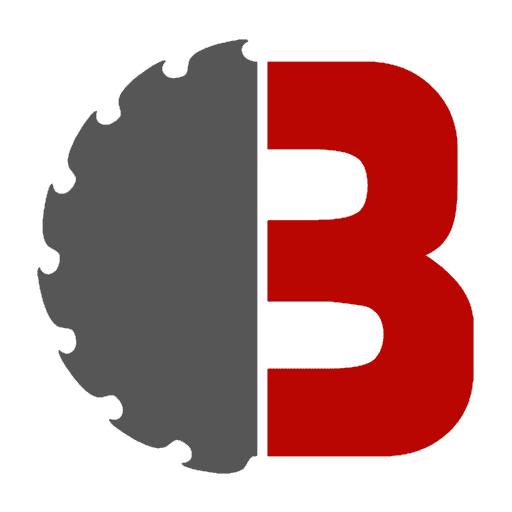 Smaller bots than robot wars ones?
That's right, there are four most popular sizes of fighting robot in the UK: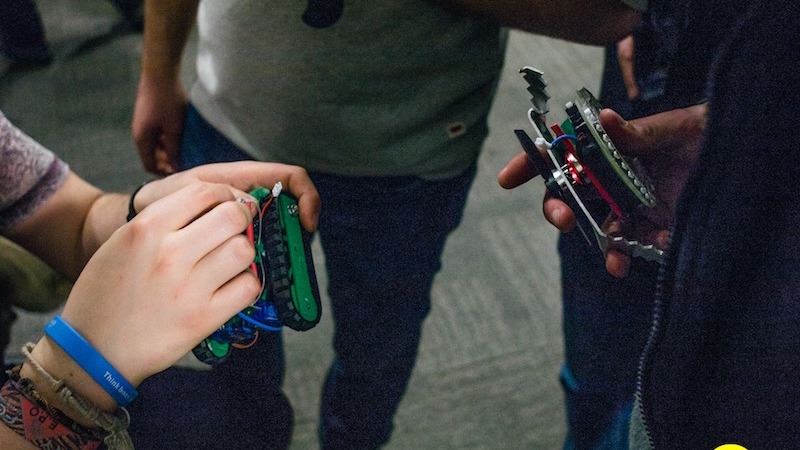 Antweight:
150g & 4" size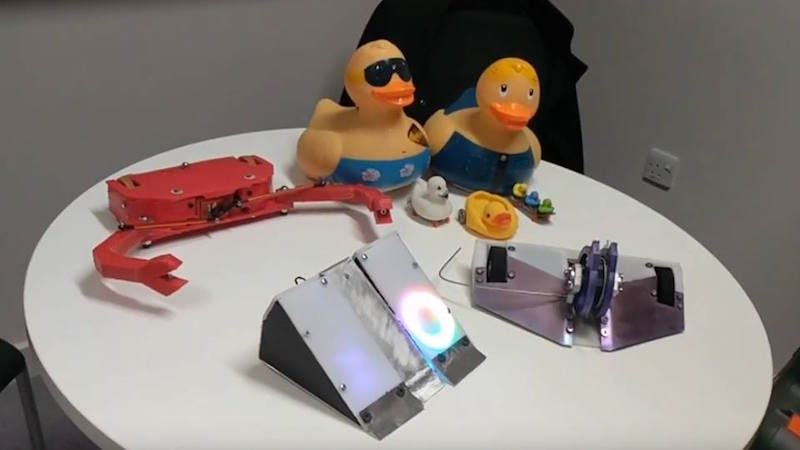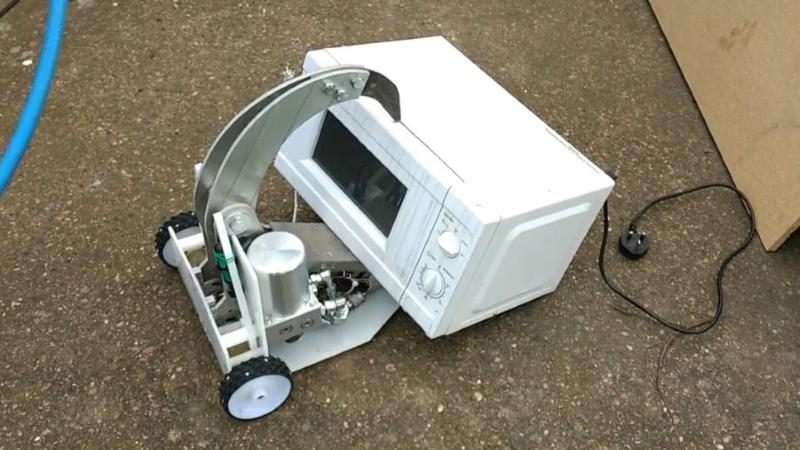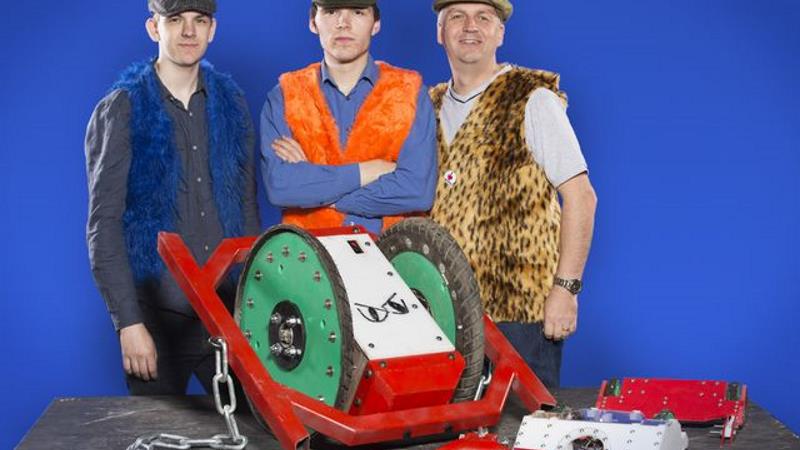 Heavyweight:
110kg & on TV!
We mainly focus on events in the smaller ant and beetle classes. This is because they're cheaper and more accesible to people new to robot building.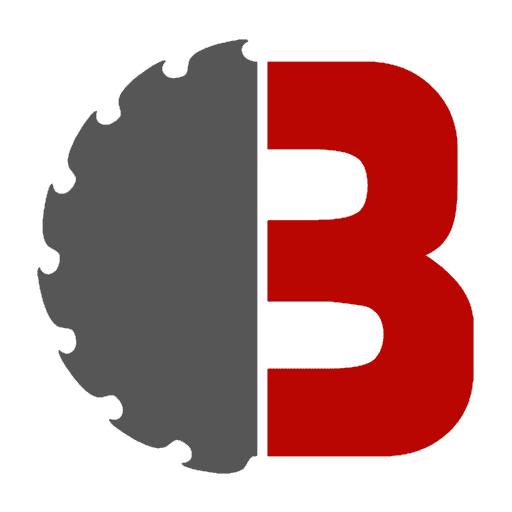 How do I build a Robot?
There's a lot to take in! Come chat in our facebook group or talk to us at one of our socials.
We've made some build guides to help get you started!
We have a recommended parts list for each weight class on this website.
For more info on antweight robots, check out the robotwars101 forums. For larger robots, check out the FRA forums.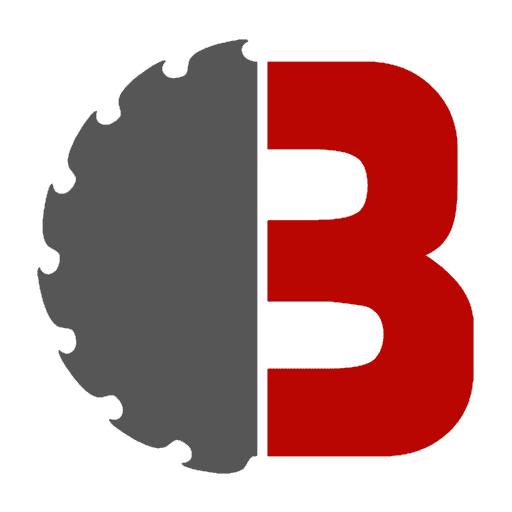 Support us!
If you like what we're doing and want to help us do more events, we'd really appreciate a donation via our paypal.
The money we raise will purely be used for venue hire and equipment to make our events better. Thank you for your generosity.
Website by joeb.xyz