Welcome to Bristol Bot Builders!
We're a community of combat robot builders and robot wars fans in South West England.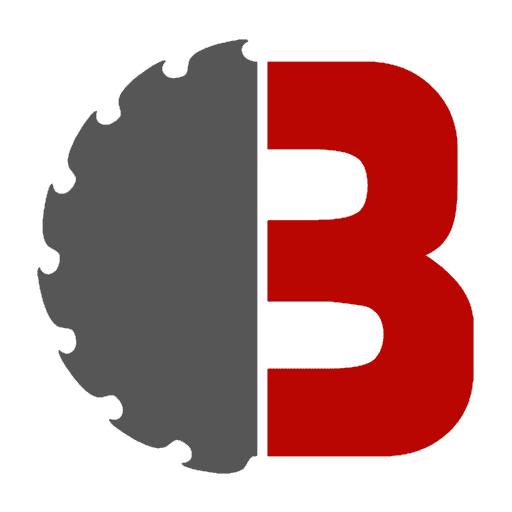 We host events where everyone is welcome to come spectate or fight mini robots. It looks something like this:
Our main place for chatting is our facebook group, come join us there.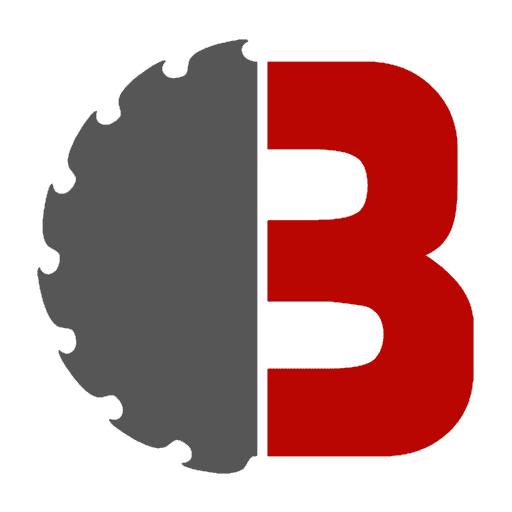 If you'd like to have our robots at your event or workshops in your school, drop us an email.
Next Event: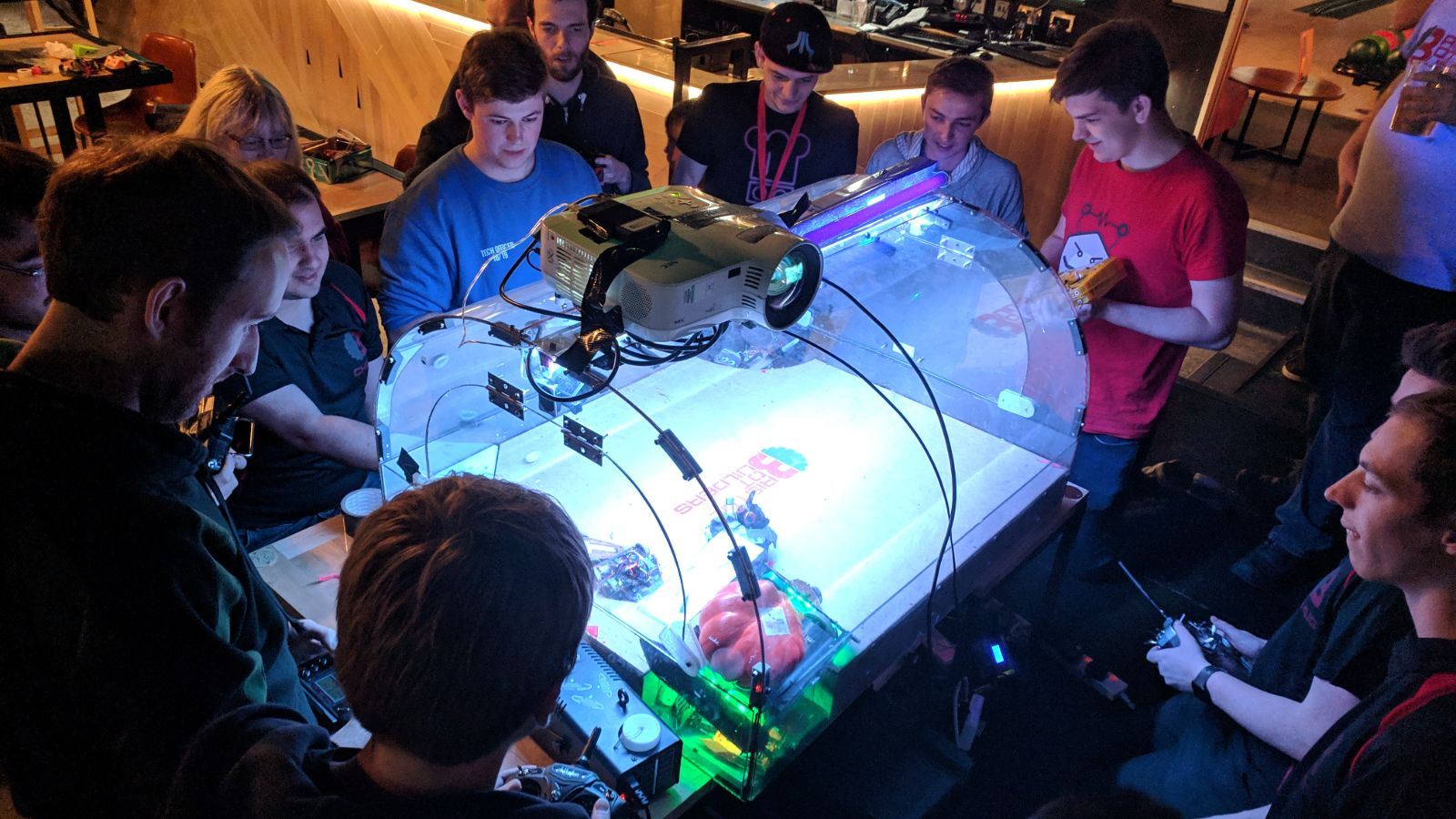 BBB5: *Spooky* Ant Social
When: 28th Oct 2018 16:00
Where: The Lanes, Bristol, BS1 2LE
We're back at the Lanes for another Antweight Robot Wars social. Everyone is welcome, bring your antweight robots or come have a go with one :) *Spooky halloween edition* so decorate your bots appropriately! More details TBA.