Welcome to Bristol Bot Builders!
We're a community of combat robot builders and robot wars fans in South West England.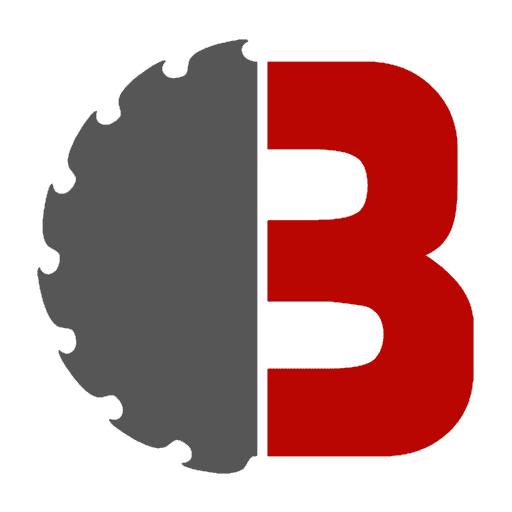 We host events where everyone is welcome to come spectate or fight mini robots. We host both national competitions and local pub events, the latter looks like this:
Our main place for chatting is our facebook group or forum come join us there.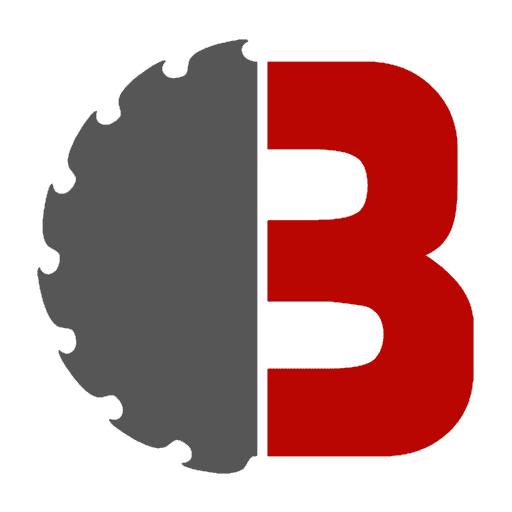 Upcoming Events:
This is just BBB events, to see all UK robot combat events click here.
Website by joeb.xyz