Welcome to Bristol Bot Builders!
We're a community of combat robot builders and robot wars fans in South West England.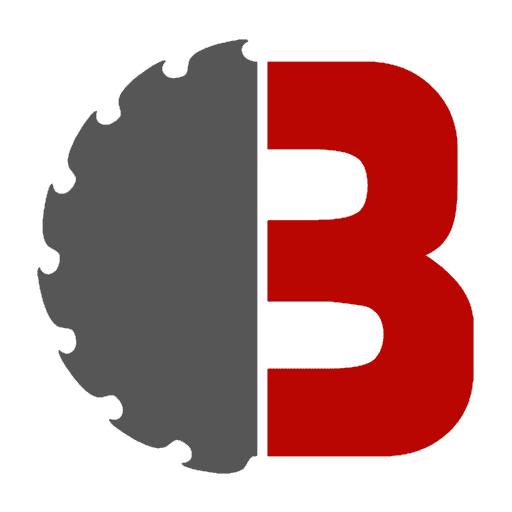 We host events where everyone is welcome to come spectate or fight mini robots. It looks something like this:
Our main place for chatting is our facebook group, come join us there.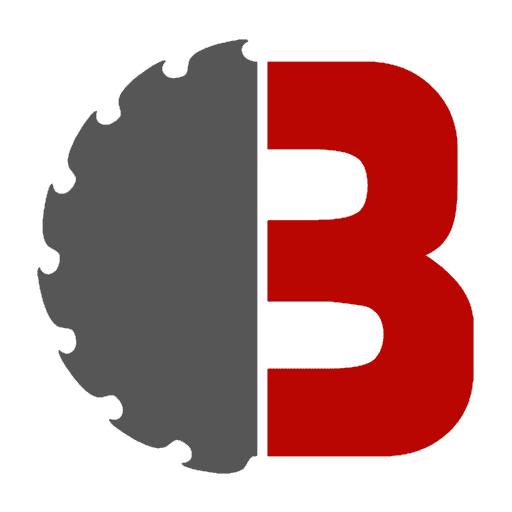 We can provide workshops for schools and clubs or bring our robots to your event or show, check out our sister site Incredibots.
Next Events:
Bodgebots XL: Robot Building Session
When: 16th June 2019 10:30
Where: Bristol Hackspace
FAQ / RULES / KITS: bbb.gd/bodgexl
This is great for new builders - bodge a bot together in a few hours from bits of scrap then we'll be fighting them at New Bristol Brewery at 4.30pm!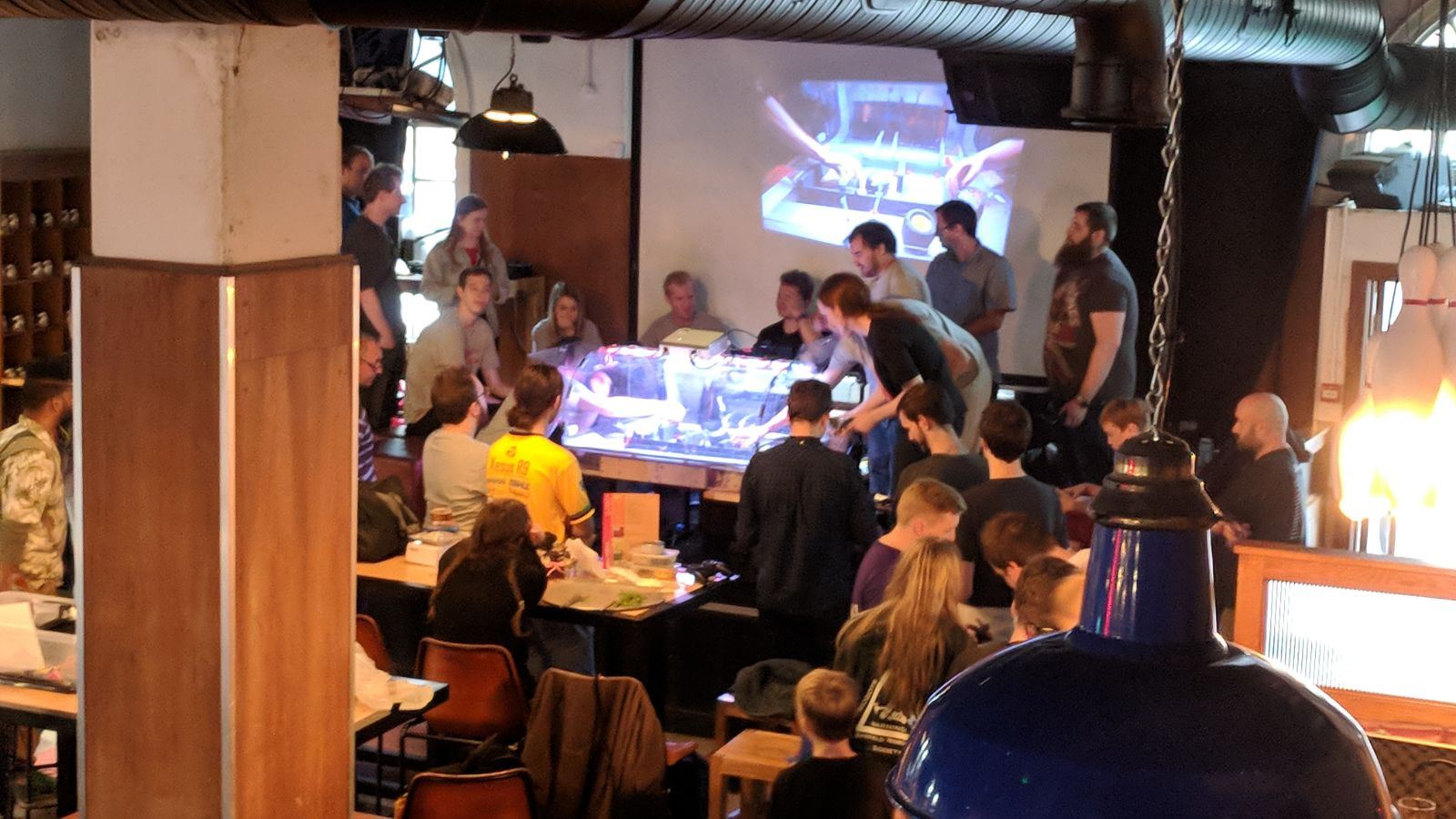 BBB June Mini Robot Wars - Bodgebots XL & Ants
When: 16th June 2019 16:30
Where: New Bristol Brewery
BBB Bodgebot XL & Ant Social at the New Bristol Brewery. Usual ant games and fights as well as a very special Bodgebots XL competition!
Website by joeb.xyz