Upcoming Events:
This is just BBB events, to see all UK robot combat events click here.
Bodgebots XL: Robot Building Session
When: 16th June 2019 10:30
Where: Bristol Hackspace
FAQ / RULES / KITS: bbb.gd/bodgexl
This is great for new builders - bodge a bot together in a few hours from bits of scrap then we'll be fighting them at New Bristol Brewery at 4.30pm!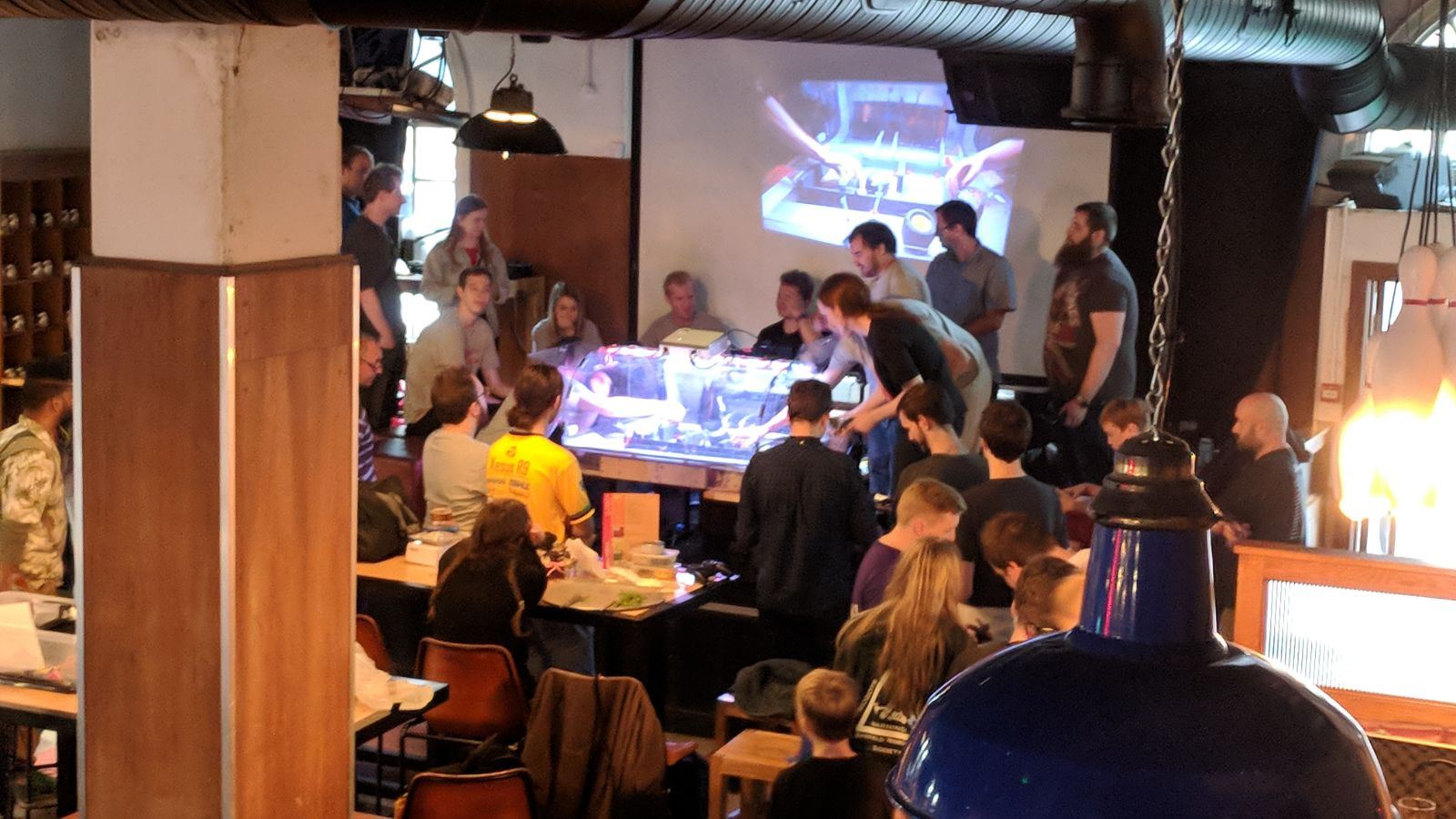 BBB June Mini Robot Wars - Bodgebots XL & Ants
When: 16th June 2019 16:30
Where: New Bristol Brewery
BBB Bodgebot XL & Ant Social at the New Bristol Brewery. Usual ant games and fights as well as a very special Bodgebots XL competition!
Past Events:
Website by joeb.xyz