Robot Build Guides
Here we've put guides we've made in various forms to help you get building your own combat robot. Remember to check our recommended parts list for parts to build with. Use the tabs to switch between the different weightclasses.
Slides: Intro to Antweight Robots - a Talk
Video: Intro to Antweight Robots - a Talk
What's a bodgebot?
A bodgebot is an combat robot, however it's thoroughly 'bodged' - often made last minute from bits of scrap, tape and a lot of glue and costs maximum £40. It's an opportunity to try out fun concepts and be daft with your builds. Bodgebot rules below!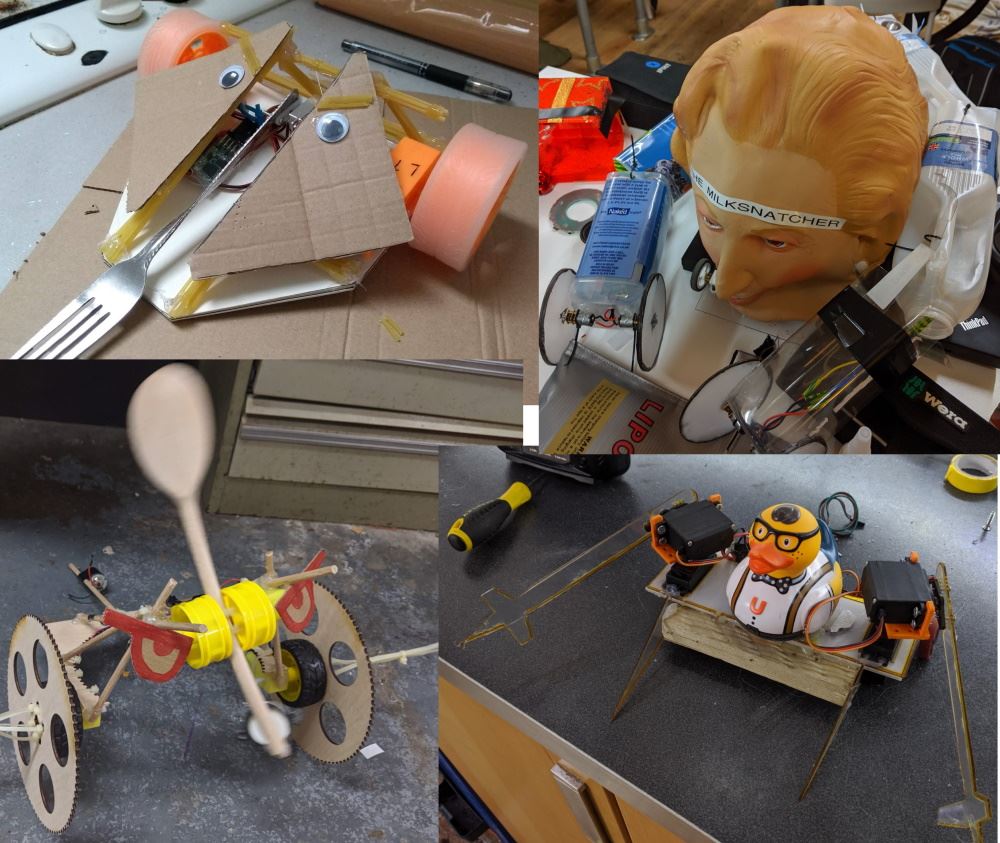 Some example bodgebots from recent events!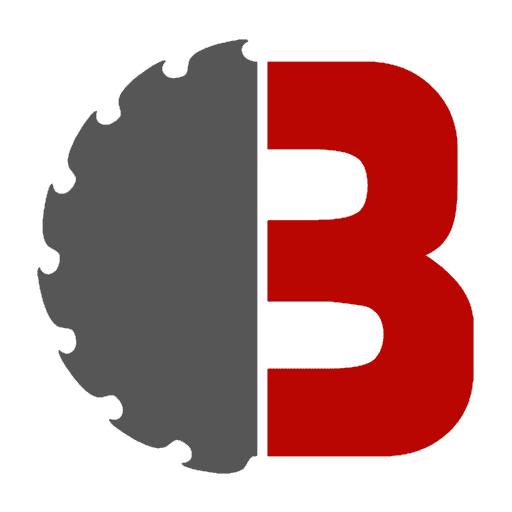 Bodgebots XL?
We're doing bigger bodgebots - 500g of bodge! We want to give people a taste of the larger 1.5kg beetleweight class, but with a comedic barn fighting style - the arena is be a low walled rectangle with lots of dumb hazards, gaps and no polycarb walls (see tip speed rules)
Bodgebots XL arena - crappy hazards, toilet pit and housebot!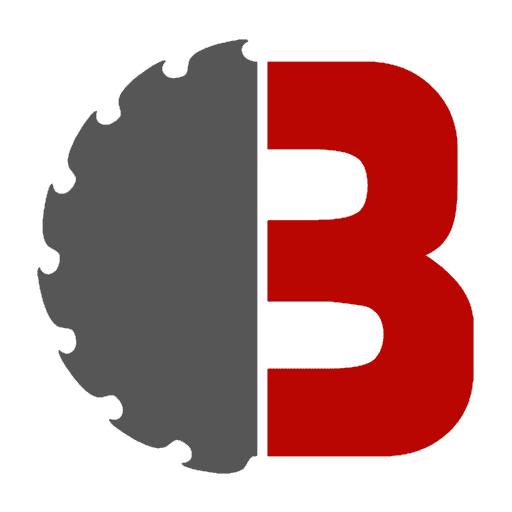 The Spirit of Bodgebots
Bodgebots are about building something fun, to produce enjoyable fights for builders and spectators, using unexpected materials and designs. As such, we ask everyone to adhere to the spirit of Bodgebots, so that everyone attending can have the best time possible.
Bodgebots are a class taking inspiration from a similar class in the US. These 'Spirit of Bodgebots' rules are adapted from their own.
- The spirit of the class is low-to-no-cost robots made as much of materials on-hand and recycled/repurposed as possible, built mere days or hours before the event.
- The object of the competition is not to win. If you win the competition, your robot was inherently not bodge, and is therefore subject to disqualification.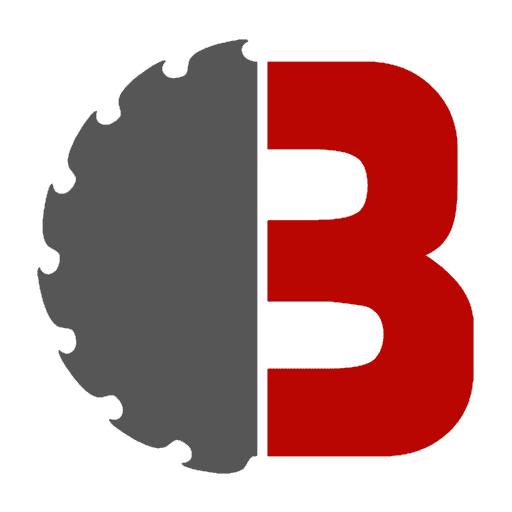 How do I make a robot?
A basic robot has these electronics:
- Battery - to provide power for your bot
- Speed controller - drives the motors
- Motor - to drive a wheel or weapon
- Receiver - to get a signal from your controller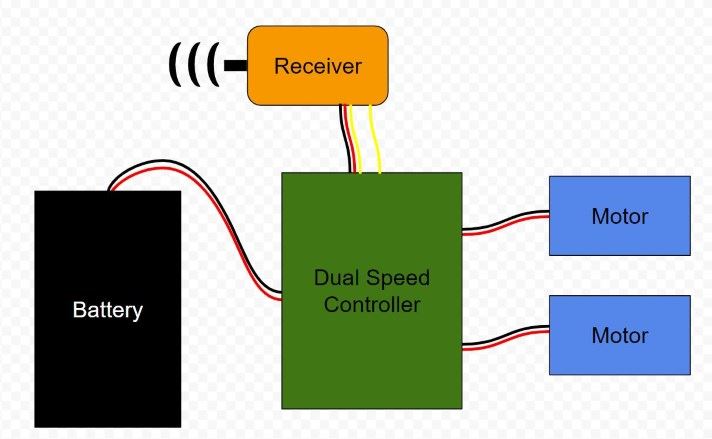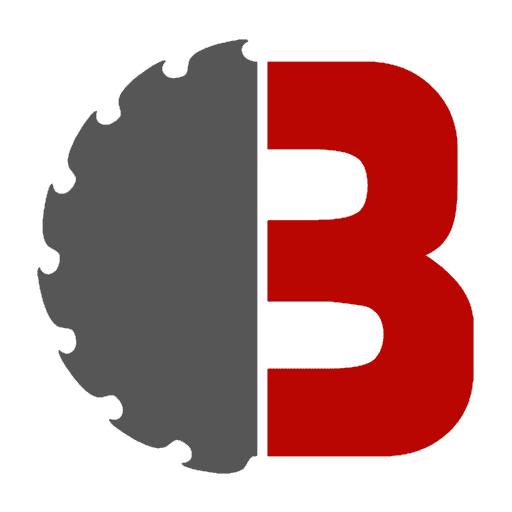 Bodgebots Recommended Parts
Drive Motors
The motors that you connect to wheels or legs to make the robot move
Drive Speed Controllers
These make your drive motors move when you connect them to a reciever
Weapon Motors
The motor that moves your weapon - such as a flipper, lifter, grabber, axe etc.
Batteries
Powers your bot
Transmitters & Recievers
The controller to drive your robot and the receiver to receive that wireless signal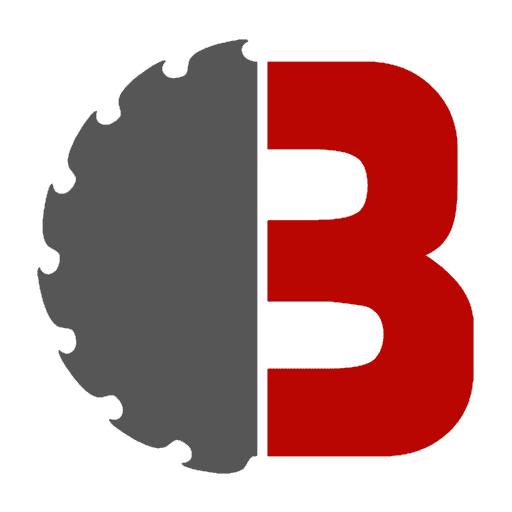 Bodgebots XL Rules
Max weight: visually 500grams (750g for walker/shuffle bot)
No size limit / cube rule
Max Tip Speed: 14mph (no more than 6m/sec - Tip Speed = RPM x Diameter x 0.00436)
Max cost: £40
Parts that DO count to the cost:
- All major electronics (motors, receivers, speed controllers etc)
- Purchased materials (wheels, polycarb, metal etc)
Parts that DON'T count to the cost:
- Decorative parts (googly eyes, paint etc)
- 3D printed small parts (not the entire chassis!)
- Recycled materials
- Tools, Wire and shrink wrap etc
- Transmitter
General rules:
- There must be an easily accessible way to turn your robot off with one hand. (link / switch / visible battery connector)
- Liquids may not be used in combat situations.
- Your robot must be safe for combat without polycarb screens - BBB have the right to reject your robot from competing if deemed unsafe
- If winner of fight unclear, judging voted by mob rule (audience cheering)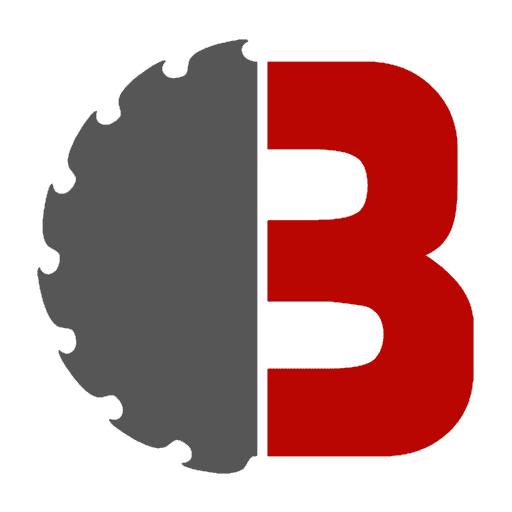 Bodgebots XL example build
Taking out the trash - a dustpan grabber bodgebot
- The dustpan was £3 from wilko.
- the motors cost £8
- the wheels cost £4
- the dual speed controller cost £10
- the receiver was around £4.50
- the lipo was 76p (came in pack of 5)
- the servo was £5
Total spend around £35.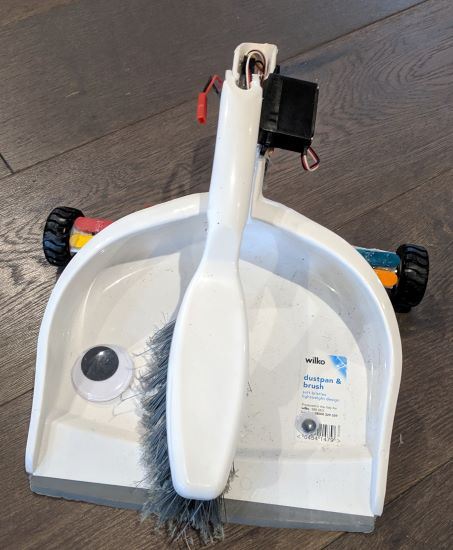 Slides: Building a UK Beetleweight Robot
Video: Building a Beetleweight Crab Robot
Video: Building a Featherweight robot in a week
Website by joeb.xyz